Regulatory, Enterprise and Efficiency Management
We support our clients with the identification, analysis and implementation of strategic topics as well as organisational and regulatory changes.

We listen, develop and make suggestions. Then we work together to reach our goals.
We want to have impact on our clients considering their customers, business and employees.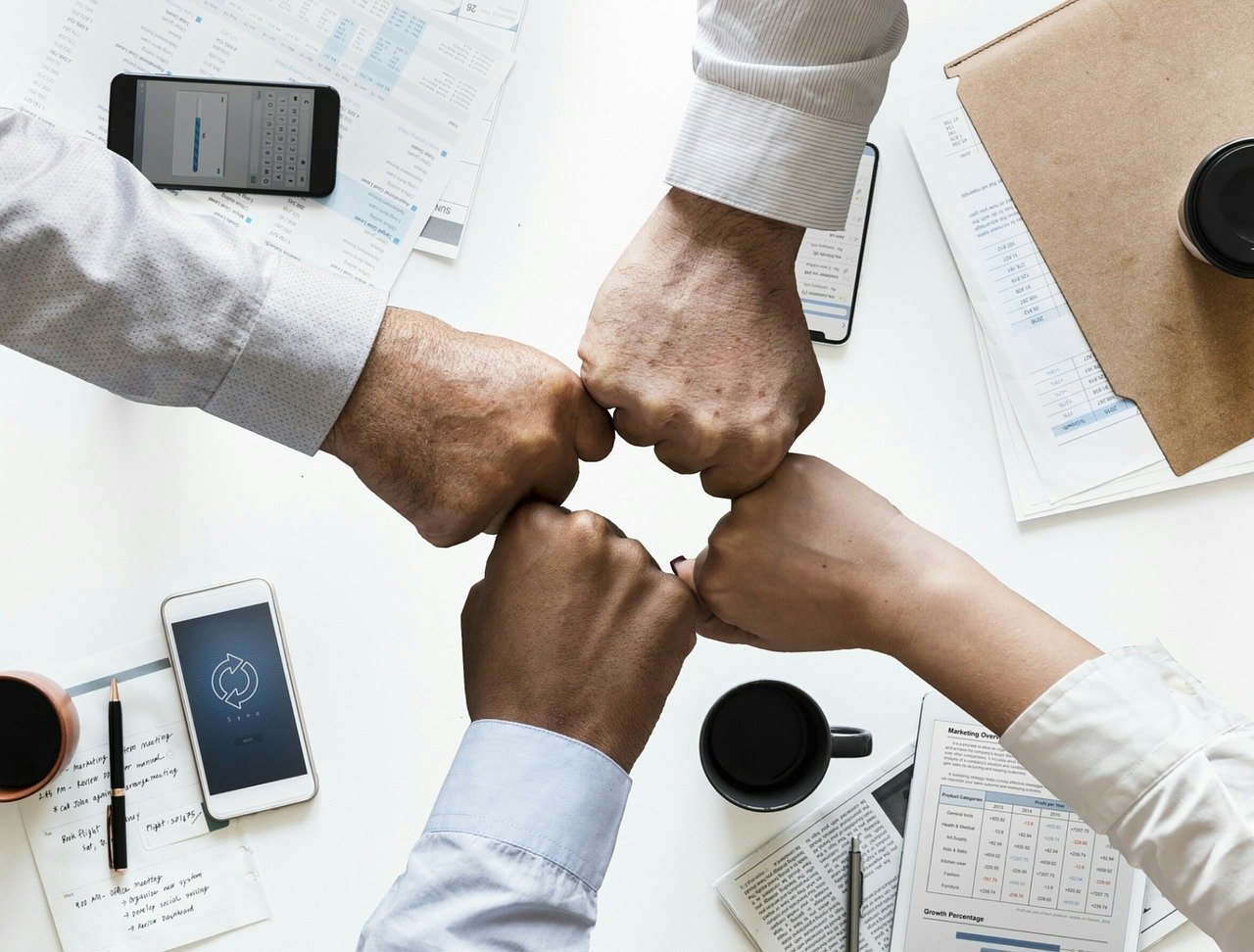 Who We Are
Zurich and Frankfurt based consulting firm leveraging a broad network of experts in the financial services industry…
…and keen on getting to know about your current challenges.
We listen in a volatile and demanding environment.We identify solutions, deliver results, work together and create value.
Personal
Direct and distinctive customer relations.
Flexible
Hands-on to reach goals.
Experienced
Experts with proofed track record.
Independent
We focus on you. No-one else.
Strategy
The biggest challenge for companies is their historically grown structure and its adaption to changes in technology, regulation and culture to fit their business goals…
Operations
… the same applies for individuals. So it's relevant to define a strategy which can be operationalized considering existing capabilities, knowledge and resources.
Strategy & Organisational Change
Reporting & Business Intelligence

Our experts have experience with clients projects at