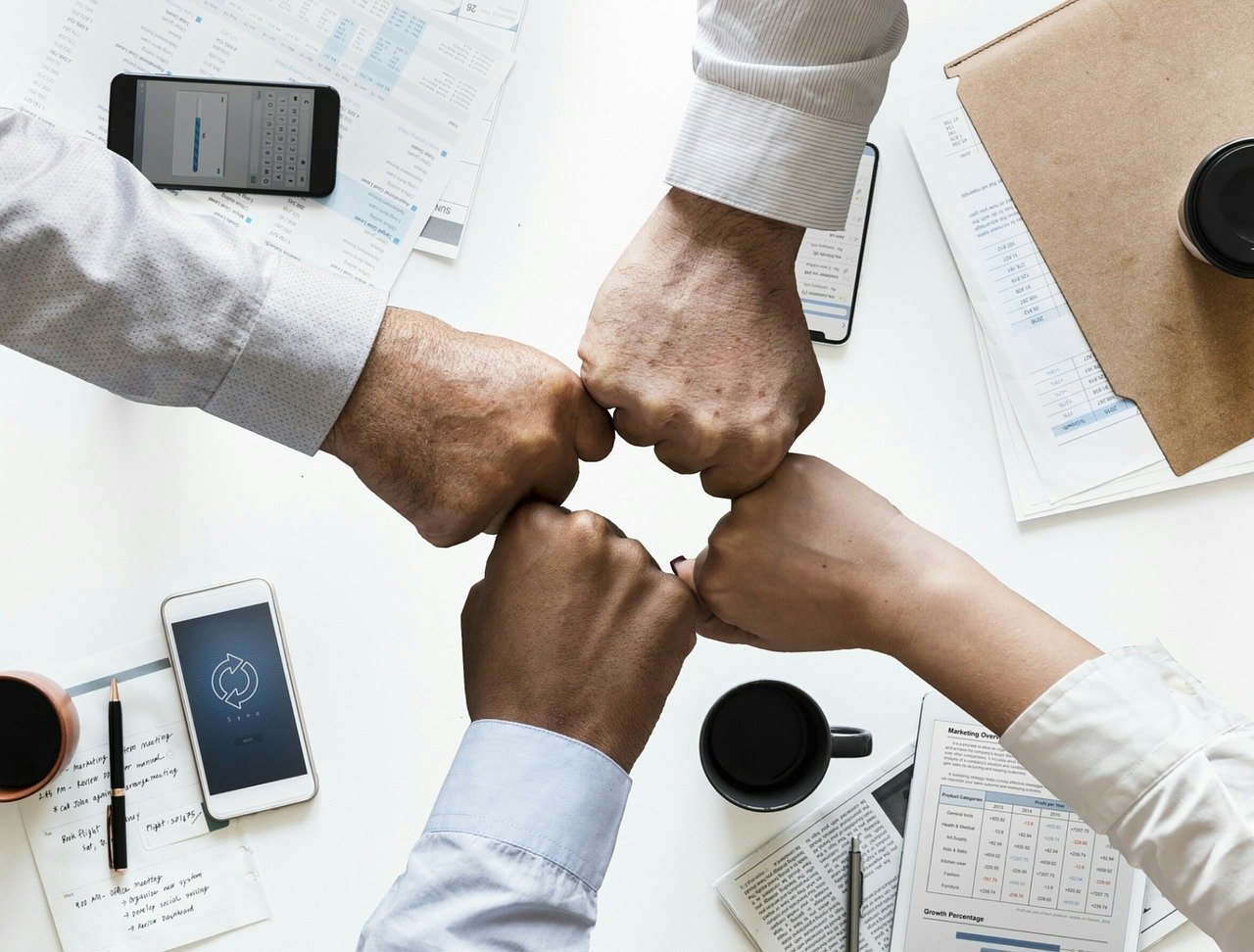 Who We Are
We are result-driven consultants for banking and financial service providers with focus on strategic, process and organisational topics.
In addition to the establishment, reorganisation and optimisation of business models, processes and structures, we are strong in corporate management and change management. In doing so, we use innovative strategies and approaches for the digitalisation of business processes and structures.
We stand for pragmatic, implementable and sustainable solutions that are designed individually together with our clients.
Joschua Gerber
Assistant & Office Manager
Markus Toma
Managing Director
Marc Pfeiffer
Senior Consultant
Silvan Amberg
External Partner
You?
Consultant / Senior Consultant
Working at REEM
As a small-sized company, we recognise the value of each and every one of our team members. Every day, we all contribute to meeting our customers' expectations of the best possible service and delivering on project goals. We show, appreciate and support proactivity and personal initiative. REEM corporate culture of trust and partnership opens up opportunities for personal growth and development.